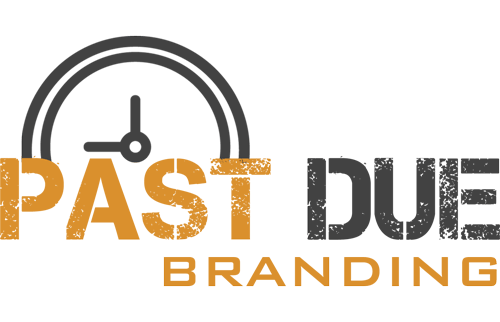 Get Started (More Information)
We are excited to assist you in your journey for digital marketing growth. Before we move forward with scheduling a meeting between one another, we would love to learn more about you, your business and your current digital marketing efforts.
Start now, finish later
It is recommended that you start and finish the form in one sitting in order to move on to scheduling, quickly, but if you need to finish this form later the please click the Save and Finish Later link at the bottom of the form.