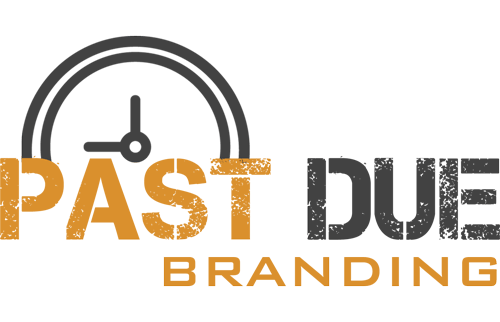 Step #1 – Testimonial
Your testimonial is extremely important to us as your feedback helps us continue to ensure that we are aiming to meet and exceed the needs of you, our client and partner.
Step #2 – Facebook Review
With millions upon millions of active users, your feedback on Facebook would truly help us out a great deal.
Step #3 – Share with others!
Your word-of-mouth recommendation is far greater than any paid advertising campaign that we could ever initiate.
Thank you so much for taking the time to share your testimonial! Next up, we could really use your feedback on our Facebook page.
Please complete the following steps.