We're your dedicated ally, offering an array of digital marketing services. From website creation to graphic design and strategic consultations, our mission is to help small businesses and content creators grow while saving on costs. We're here to tailor solutions to your unique needs.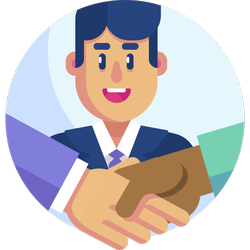 Small Businesses
Our definition: A small for or non-profit business where a dedicated team of one to three juggles various tasks, struggling to concentrate on the core duties that truly drive growth.
Our focus: Streamline your website with smart automation, clearing away non-essential tasks. This lets you focus on driving your business forward.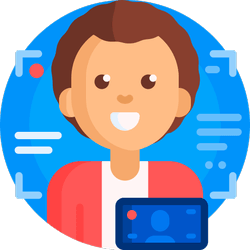 Content Creators
Our definition: An individual or team, unaffiliated with a service-based business, committed to sharing a specific message with a target audience via text, video, or audio.
Our focus: Boost and monetize your brand with a unique website, and take charge of your audience on your own turf.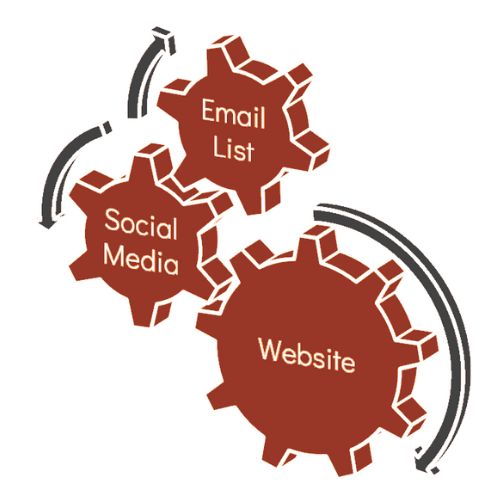 Understanding the Online Ecology
Understanding the interplay between your website, social media, and email list can be puzzling. Many mistakenly believe that social media is enough, forgetting that control over these platforms is not in their hands. The danger? Being suddenly locked out.
Moreover, driving social media traffic to your website is just one part of the equation. The real key is converting that website traffic into a responsive email list, giving you direct access to your audience anytime.
We're here to demystify this 'Online Ecology' – a term we use to illustrate how these crucial digital spaces relate and contribute to your business growth. Through our hands-on services and continuous education, we aim to empower you with strategic digital marketing knowledge for a thriving online presence.
Crafting Success
We're all about crafting enduring solutions that supercharge your digital marketing growth. Come explore success stories of those we've already propelled on this path.
No Results Found
The page you requested could not be found. Try refining your search, or use the navigation above to locate the post.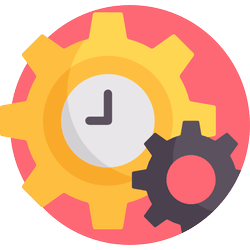 Become Part of the Community
Step into an exclusive world filled with behind-the-scenes access and curated content. Our promise? Respectful email frequency, absolute privacy of your contact information, and invaluable insights delivered straight to your inbox. It's an invitation to enrich your digital journey like never before.