Marketing Strategy Brand Design Content Creation Web Design Social Media
You are past due on performing your online marketing…more effectively!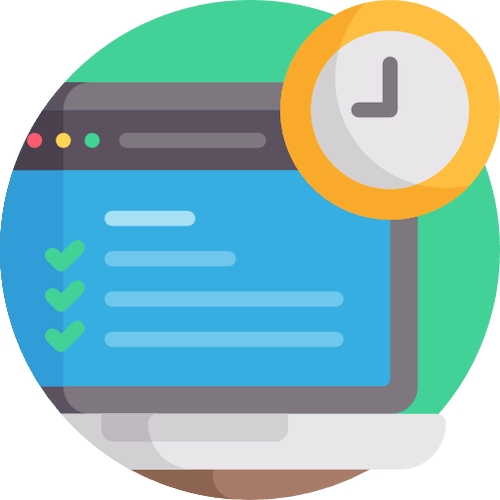 Your Pathfinders in Digital Growth
We're Past Due Marketing, your dedicated ally in digital success. Whether you're a small business seeking efficiency or a content creator aiming to amplify your brand, we tailor solutions just for you. Our expertise encompasses website automation, unique branding, and demystifying the 'Online Ecology.' Our mission? To empower you with strategic insights, transforming traffic into a thriving audience. Partner with us and drive your growth story forward
Crafting Your Brand's Success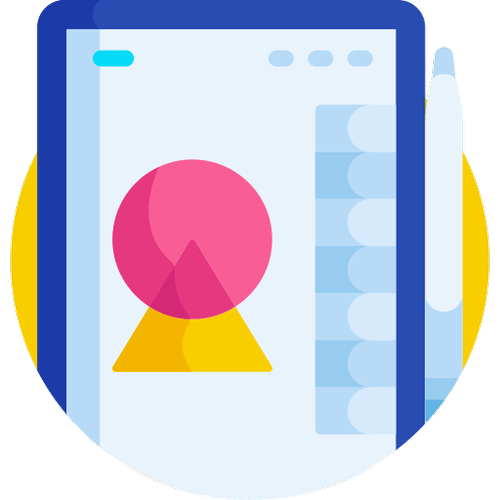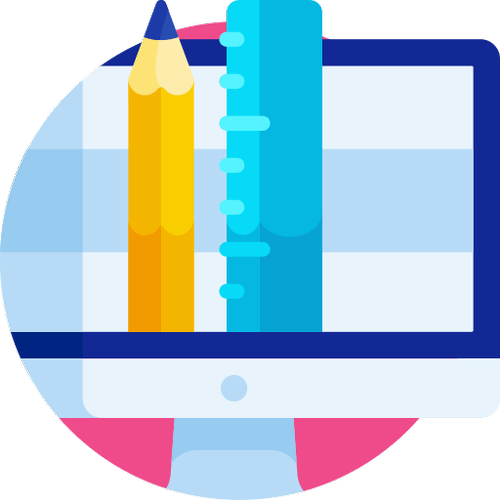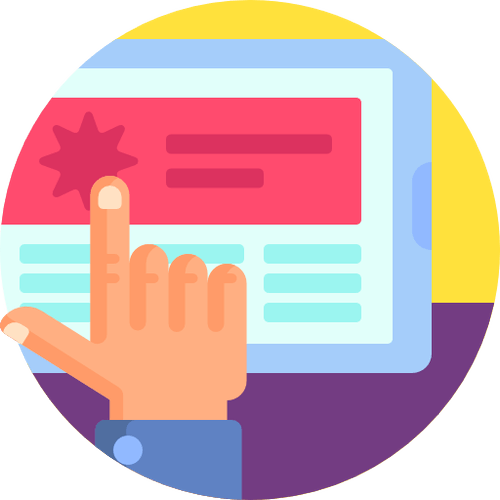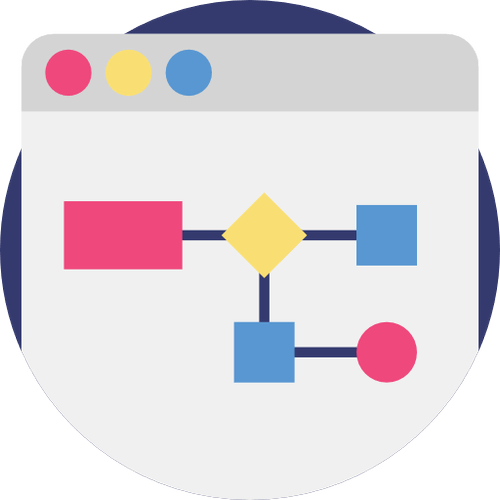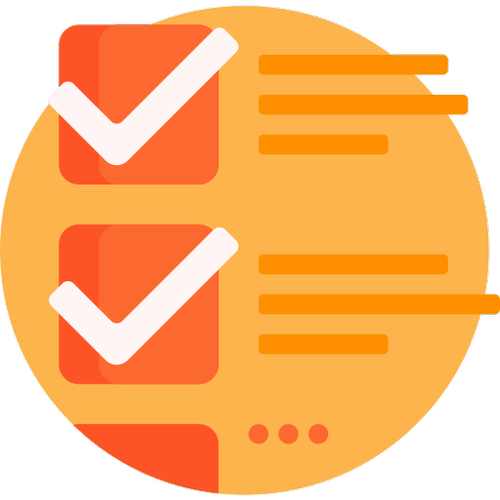 Past Due Marketing is your partner in success, offering tailored solutions for brand design, content creation, advertising campaigns, marketing operations, and more. With our simplified approach, we bring creativity, efficiency, and innovation to every project. From web development to HubSpot mastery, we make your digital vision a vibrant reality. Join us and unlock success!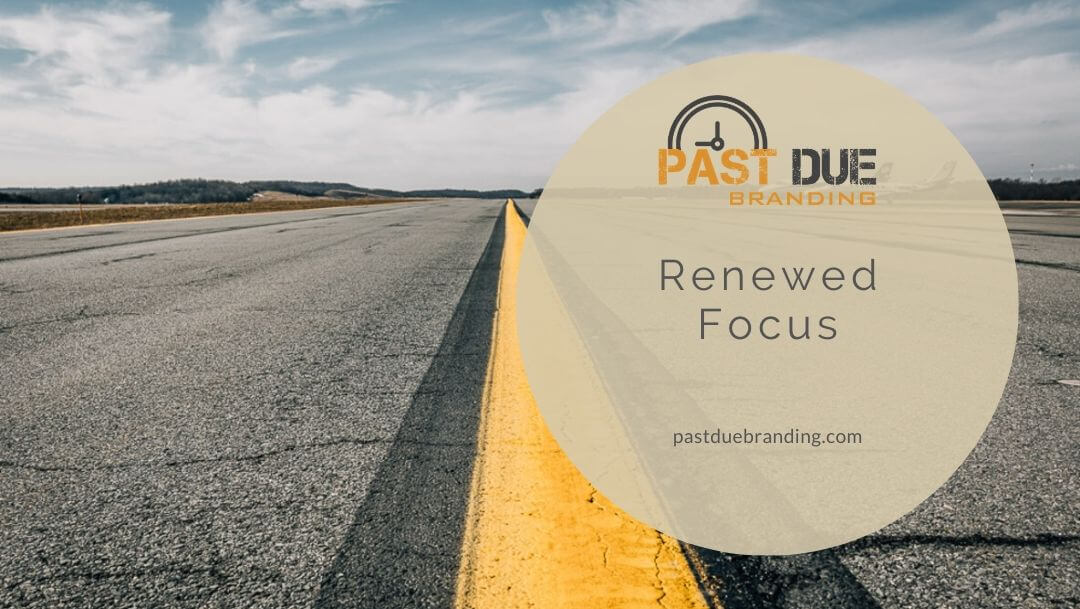 It feels good to be back, renewed and focused! So you're probably thinking "well where did you go?" and that is a great question but let's first go back to the beginning. Beginning After performing web design as a hobby and for clients since 2008, Past Due...
read more
No Results Found
The page you requested could not be found. Try refining your search, or use the navigation above to locate the post.
Become Part of the Community
Step into an exclusive world filled with behind-the-scenes access and curated content. Our promise? Respectful email frequency, absolute privacy of your contact information, and invaluable insights delivered straight to your inbox. It's an invitation to enrich your digital journey like never before.