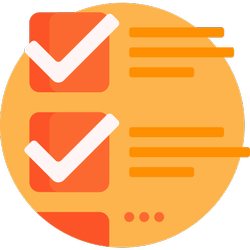 Consultation, support and everything in between.
Consultation and Strategy
We can help you cut through the confusion caused by all the noise out there. Our aim is to assist you in starting and expanding your brand. We'll develop a personalized game plan and work with you individually to create the groundwork for your digital marketing.
Digital Marketing Analysis
Not sure if your digital marketing is working well? We can check it for you and give you ideas on how to improve it.
Analytics and Reporting
We'll help you grow by examining how well your online marketing is working, and suggesting changes based on our analysis. So, we'll take three steps: Action, Analysis, and Adjust.
Social Account Onboarding
We can help you get started with your social media accounts by taking care of important tasks like making sure your profile photo looks good, creating a cover photo, and adding all the necessary information.
Website Onboarding
When we start building your new website, we'll help you create all the important information for your website so it's filled with content when it goes live.
Training and Education
We're a business that provides services, but the most valuable thing we can give you is knowledge. Our education will help you understand the "why" of digital marketing.