Your Path to Success Begins with a Click!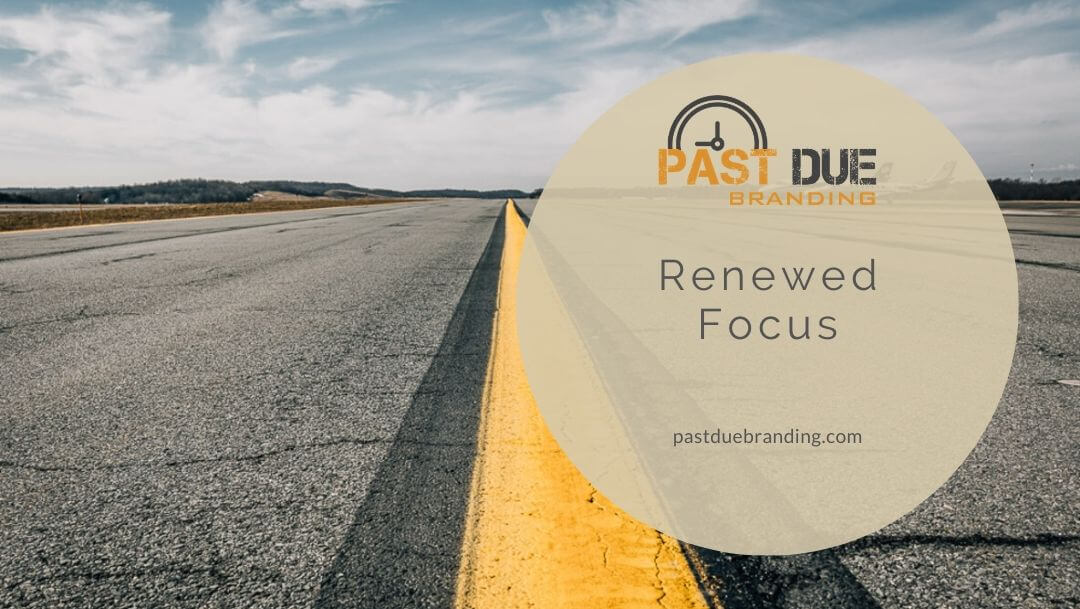 It feels good to be back, renewed and focused! So you're probably thinking "well where did you go?" and that is a great question but let's first go back to the beginning. Beginning After performing web design as a hobby and for clients since 2008, Past Due...
read more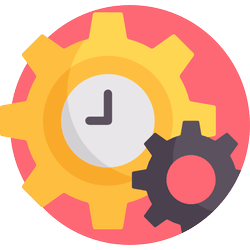 Become Part of the Community
Step into an exclusive world filled with behind-the-scenes access and curated content. Our promise? Respectful email frequency, absolute privacy of your contact information, and invaluable insights delivered straight to your inbox. It's an invitation to enrich your digital journey like never before.